"ポリオワクチンは1本10円です。..."
– ペットボトルのふたでポリオワクチンを贈ろう (via shibata616)
"The perception of other people and the intersubjective world is problematic only..."
– Maurice Merleau-Ponty (via existentialistsadness)
2 tags
"自前の資源に乏しい日本は原発推進に賭けたわけです。 この賭けは ..."
– 日本は原発に賭けた。そして負けた。 - 生物物理計算化学者の雛 (via otsune)
"オカシイね。日本のマスコミは。彼らは..."
– Twitter / football by gajin (via otsune) 2011-03-24 (via gkojax-text)
Dear Johnny , I can comfortably absorb...
Dear Sir, I apologize for my unsolicited message. I reside in England from where I represent private interests in overseas of a public functionary in Iran. My writing to you is to inquire whether you will be interested in taking custody and use of funds, which the official is earnestly seeking to place for investments abroad. His fund is free of any encumbrance and has been completely stripped of...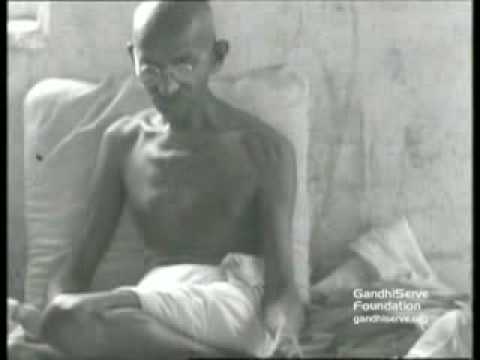 "レヴィ=ストロースとともにフランスの知性が世界に君臨していた時代が完全に終わった。 同世代の知識人たちはもうみんな亡くなっている。..."
– 追悼レヴィ=ストロース (内田樹の研究室) (via mcsgsym, rajendra) (via shayol) (via suyhnc) (via kemurikatutika) (via ingurimonguri)
"エスプレッソをよく知らない人が,小さいカップで出てきたのを見て一言「やっぱりエルプレッソもらえますか?」 僕の世界の見方を大きく変えた一言でした."
ご神木立ち枯れ、幹には多数の不審な穴、一体何が起きているのか?希少となった巨木を狙う卑劣な犯罪が横行し... →
"20以上の国家と欧州連合(EU)が20億ドル(約1700億円)を投じたプロジェクトで、その規模は「工学史上、類を見ない」と、統括する欧州復興開発銀行(EBRD)は..."
– ニュース - 文化 - チェルノブイリ密閉作業、なお残る影響(記事全文) - ナショナルジオグラフィック 公式日本語サイト(ナショジオ) (via do-nothing)
"ぼくが恐れるのは、結果の如何に関わらず、国の政府がいつまでも党派意識の燃えさかる大きなたいまつであり続けることです。選挙で選ばれた方にお会いすると、どなたも、個人..."
– Googleの協同ファウンダSergey Brinが政治家たちに政党を捨てよと呼びかけ (via do-nothing)
The Death Of American Democracy
anoncentral: If you have any doubt about what is really driving American Foreign Policy, please take a look at this video. 
" 米倉氏は記事の最後に「規制緩和を中心とする成長戦略の実行」を求めています。さらに、米倉氏といえば頻繁に経済成長のための「法人税減税」を頻繁に要請しています。米倉..."
– 法人税減税を考える|三橋貴明オフィシャルブログ「新世紀のビッグブラザーへ blog」Powered by Ameba (via itokonnyaku)
"相当のひまの時間がないと、人生のもっとも素晴らしいものと縁がなくなることが多い。多くの人々が、この素晴らしいものを奪われている理由は、ひまがないという以外に何もな..."
"2億円も寄附した久米宏。今日のラジオでそんなことはおくびにも出さなかった。ニュースやテレビをテーマに池上彰と対談し,「テレビってのは残酷なメディアでねぇ。どんなに..."
– Twitter / xedos6x (via hcm-rt)
Belarus, the Land of No Applause →
Unlike other dictators, who speak of their love for "freedom" and "liberty," President Aleksandr Lukashenko of Belarus is admirably blunt about his disdain for any trace of liberalism. "We have had so much so-called democracy that it has made us nauseated," he said in April, after a mysterious bomb struck the Minsk metro, killing eleven in an attack which many Belarusians suspect was the work of...